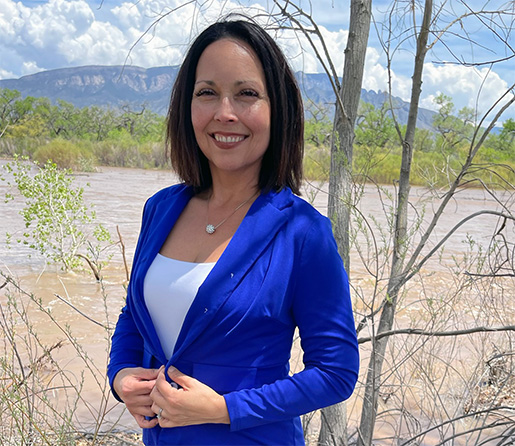 With a track record of excellence and a passion for serving the community, Jennie Taylor has demonstrated her exceptional leadership abilities throughout her tenure in the Sandoval County Treasurer's Office. Joining the office in 2017, she quickly rose through the ranks, earning the position of Deputy Treasurer in 2019. Recognizing her dedication and expertise, the people of Sandoval County elected Jennie as their Treasurer in 2021, a testament to their trust in her ability to deliver results.
Under Jennie's leadership, the Treasurer's Office has flourished. She has fostered a cohesive and welcoming work environment, allowing the staff to enjoy flexible schedules during non-tax season months. This commitment to work-life balance has not only empowered her team but also ensured that they have ample time for personal commitments and family.
"I appreciate the opportunity to serve the Sandoval County taxpayers and would be honored to be able to continue my service as the Sandoval County Treasurer."
Jennie's focus on collaboration and building healthy working relationships has extended beyond her office. She has diligently worked to foster strong partnerships across all offices and departments within the county, leading to enhanced coordination and efficiency in serving the taxpayers.
Furthermore, Jennie has been at the forefront of embracing technological advancements for the benefit of Sandoval County. By transitioning to Automated Clearing House (ACH) for monthly distributions, she has not only saved valuable resources but also increased the security of sensitive financial information, reducing the risk of check fraud.
Transparency and accountability are core values for Jennie. By automating the Treasurer's Report, she has eliminated the possibility of human error and ensured 100% transparency in financial matters. With zero audit findings, she has delivered on her promise to safeguard taxpayer funds and maintain the utmost transparency in all collections, distributions, and investments.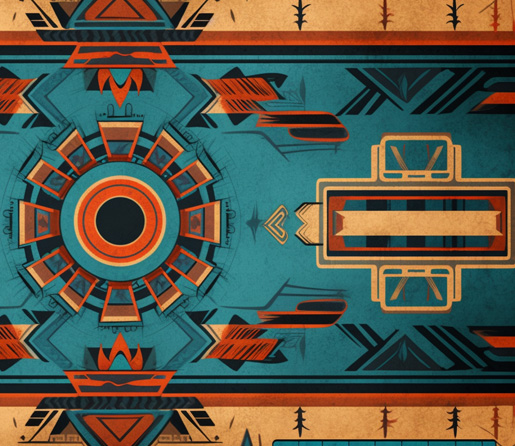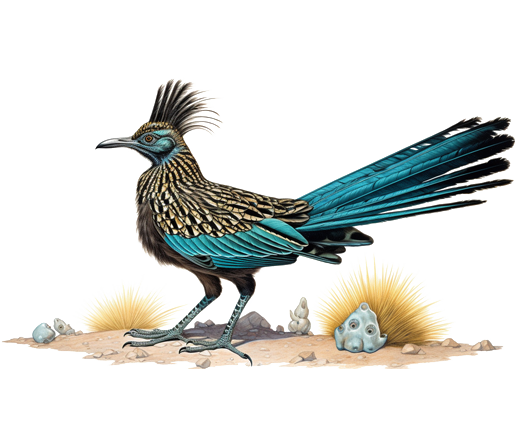 Beyond her role as Treasurer, Jennie Taylor has actively engaged with the community. She has spearheaded impactful initiatives such as a community service project to build a handicapped accessible ramp for a Sandoval County family. Additionally, her efforts in organizing community food drives and toy drives during the holiday seasons have brought joy and relief to countless families in need.
Jennie's commitment to public service extends beyond the county level. Her national appointments and elected positions within prestigious organizations like the National Association of Counties (NACO) Finance, Pension, and Intergovernmental Affairs Steering Committee (FPIGA) and the New Mexico Association of Counties (NMC) further demonstrate her dedication to making a difference on a broader scale.
Jennie Taylor's proven leadership, combined with her unwavering integrity and deep-rooted respect for the taxpayers and constituents of Sandoval County, make her the clear choice for re-election. Experience matters, and Jennie's exemplary track record speaks volumes.